B Elite All Star Cheer - Tampa, FL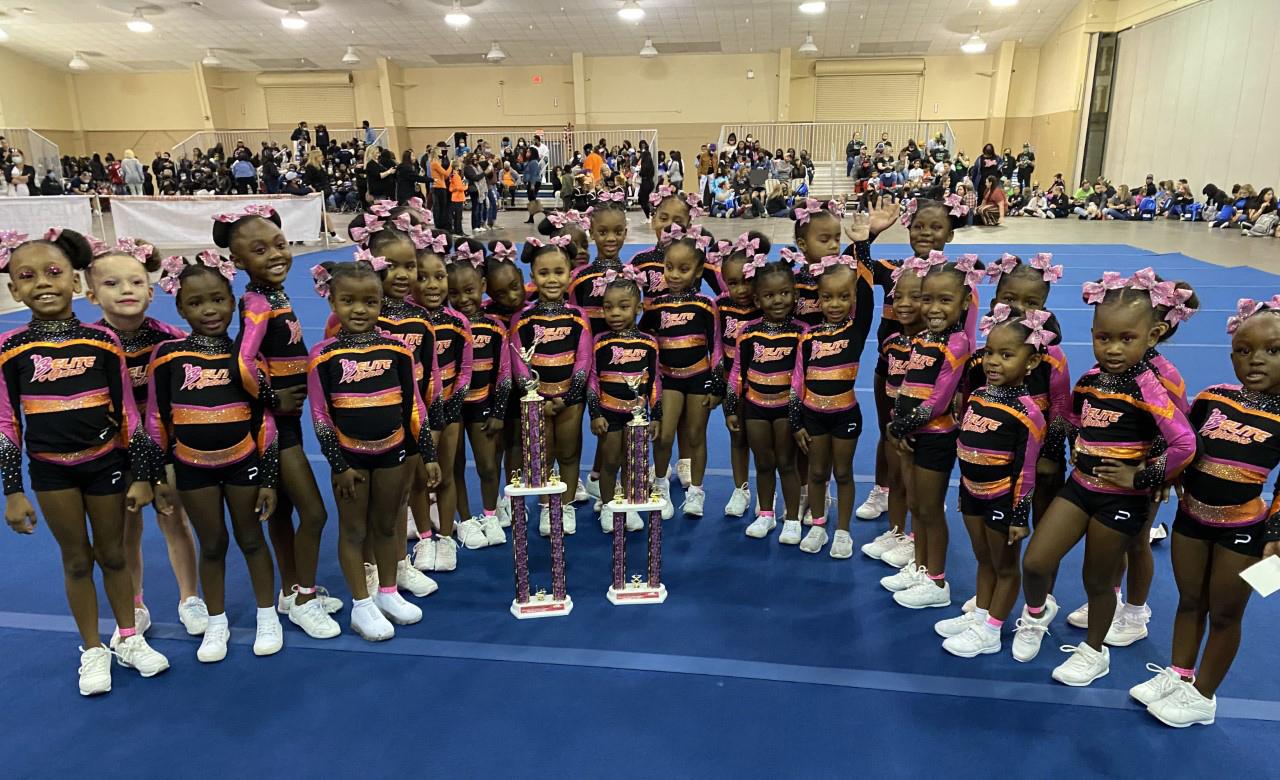 We Don't Recruit Talent,
We Build Technique!
Registration begins April 10th
The mission of B-Elite All Star Cheer Inc. is to enable young athletes to benefit from participation in team sports and activities in a safe and nurturing environment. Through this active participation in B-Elite programs; we will provide educational services, encourage the value of scholastics, sportsmanship, build self esteem, and inspire young girls to become well-rounded individuals through mentoring and advocacy.
Let's go
BEE HIVE!
Our Hours
Monday - Friday: 4:00 PM - 9:00 PM
Saturday: 9:00 AM - 1:00 PM